Website Design and Marketing for the
Florida Medical Marijuana Industry
Are you an entrepreneur starting a Florida medical cannabis dispensary seeking professional help in branding and marketing your business?
Are you a grower of cannabis who needs help in marketing your product?
Doctors who will be prescribing medical marijuana need help in getting the word out too.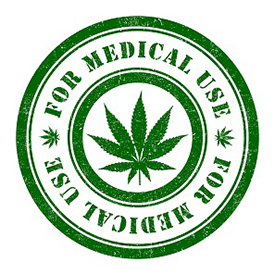 The website design for your medical cannabis company is as important as your physical location. Snap Creative Group offers the assistance you need in promoting your Florida medical marijuana business.
Branding (name and logo development)
Website creation, copy and content management
Advertising
Viral Marketing
Social Media development and maintenance
Signage, brochures, forms and all printed materials
Customer retention programs
Email marketing campaigns
Text message campaigns
Help in reaching other industry professionals to refer you business
Contacts for legal, financial and other specialists and resources
Call today  561-477-7548
Nancy Suchoff will be presenting a program on marketing and branding for businesses
in the Florida Medical Marijuana Industry at the
Medicinal Access Conference, November 11, 2017 in Miami, FL.
  Register to attend using the discount code

SNAPCREATIVE


and save $25 off of your admission or exhibit fee.