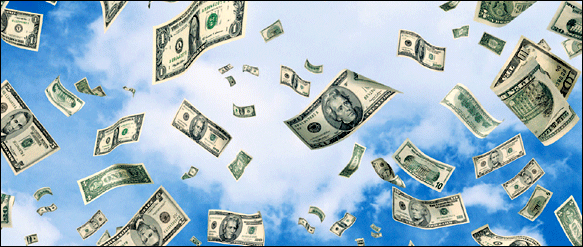 Posted by Snap Creative Group
On March 7, 2016
0 Comments
customer loyalty, email marketing, text message marketing
Your current clients are your most valuable marketing assets.  Don't let them fly away.
Even if you sell one product without the expectation of selling it again to the same person (think a new roof, a wedding dress or a life insurance policy), a customer is still an asset unless you let the relationship die.
We all know it's important to follow-up after the sale to make sure the client is happy.  We go all out to keep customers so happy that they tell others about what a wonderful experience they had.  Positive reviews on Yelp, Facebook, Angie's List, LinkedIn and other social media platforms boost credibility and drive traffic to our websites.  The strategy is have them remember how warm and fuzzy they felt long after the sale is made so they use your products or services again and/or continue to refer you.
Hanging on to clients is a lot cheaper than getting new ones. There are lots of ways to measure your customer lifetime value (CLV) vs. your customer acquisition cost (CAC).  Building loyalty is key.
Keep the contact information for every client, colleague and vendor you meet.  Retain names, addresses, emails and telephone numbers. Add them to your database and reach out to them frequently enough that they remember you (but not so often you become a pest). A periodic email with information they can use rather than a blatant sales pitch will increase your open  rate and cut down on opt-out requests.  Growing an email list may seem like a chore, but compare it to time and money spent on advertising, networking and cold calling. 90 percent of consumers like to receive promotional emails from the companies they do business with.*  If your business offers discounts, coupons or specials, consider a text message program for your small business – just be sure you use mobile telephone numbers from your own opt-in list; either a form on your website or a hard copy that clearly gives permission to be contacted by text.  A good explanation of how to grow a text message marketing list may be found at inc.com.
The best way to grow your customers is not to lose them to begin with!
* Source: Constant Contact