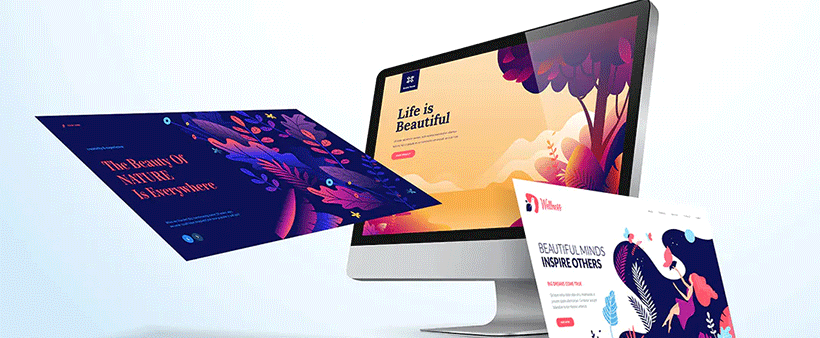 Posted by Snap Creative Group
On January 30, 2020
0 Comments
SEO, Website Design, Website Maintanence, WordPress
Why you need to keep your website fresh.
I've seen so many entrepreneurs, small businesses and professionals have websites built and just leave them up in cyberspace to languish. What once might have been an effective marketing magnet is now just a sad, unproductive placeholder for the company's basic information.
What Happened??
You have to pay attention to your website just like you do any other living part of your business. You need to feed it new content, make sure it's healthy, see to it that the parts are working properly, replace those that are expired and be sure that it's able to exist in an environment that welcomes it.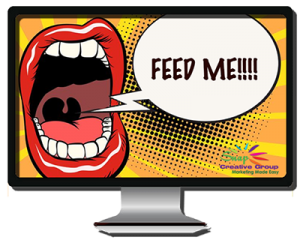 Here's what I mean:
 If your website was built more than four or five years ago, unless your webmaster has been updating it, in all probability it does not conform to Google's Mobile First Standards. Mobile First favors optimized sites that are responsive, allowing websites and pages to display on all devices and screen sizes by automatically adapting to the screen, whether desktop, laptop, tablet, or smartphone. Test your site here.
Your website needs frequent, no less than monthly, updating (especially those such as Joomla! and WordPress built with plugins and software), as it's no longer giving the viewer a proper experience and thereby affecting your search engine results.
Your information is stale. This is a big problem. If Google has no new content to crawl, it will stop visiting your site and your rankings will drop and drop and drop.
Do you have an SSL certificate? Not only is the https:// preceding your domain name a help in your SEO ranking with Google, without it Chrome users will often be warned that your website is not safe.
Flash. No more flash on websites.
Remember, at Snap Creative Group, it's always Marketing Made Easy!
If your site hasn't been updated and needs some TLC, give a call to 561-477-7548. We can help you refresh the content, the SEO meta-tags, and if it's really old, talk to you about creating a new WordPress or eCommerce site that you can make simple content changes to yourself with just a short training session.