Posted by Snap Creative Group
On March 1, 2015
0 Comments
Boca Raton Business Printing
Look at your business card with fresh eyes. Can someone over the age of 40 read it? Is the font big enough? Are the colors easy on the eyes? Avoid light print on busy backgrounds; while it seems cutting edge at first, in reality, it's very hard to read.   Keep the typestyle to no more than two fonts and skip the decorative text for anything but your logo.
Be sure to include your email and website. If short on room, omit your fax number unless faxes are a vital part of your business communications.
If you are a legal or medical professional, put your specialty on the card. How many times have we received cards that only s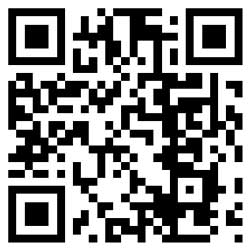 ay Joan Smith, PA or Robert Jones, MD.?
The reverse side of your card is real estate often overlooked; the additional cost of printing on two sides is usually negligible. Consider listing your company's product lines, a map of your location, or print a QR code, one of those funky looking black and white squares which, when scanned by a smart phone's QR reader, will open to your website. Here's mine!
If you want a more important look, select an interesting paper with texture or substance. Embossing or thermography can also add a classy dimension.
Snap Creative Group offers printing services at competitive prices in Boca Raton and South Florida.  We can ship throughout the country.